Lim Tat
Chair
Tat is accredited with many distinguished mediation panels in Singapore and globally. For his contribution and service to the State Courts of Singapore, Tat was presented with the State Courts' Outstanding Court Volunteer (Advocate & Solicitor Category) Award in 2013.
See Chern Yang
Vice Chair 1
Chern Yang is a Director at Drew & Napier LLC. He is also a seasoned mediator, handling a wide range of disputes involving defamation, medical and other professional misconduct or negligence, breach of fiduciary duty, data protection matters and matrimonial matters.
Ng Chai Ngee
Vice Chair 2
Chai Ngee is a member of the Board of Directors of the Singapore International Mediation Centre (SIMC). She is effectively bilingual and has experience in conducting mediations in both the English and Chinese languages in the SIMC, Singapore Mediation Centre and the State Courts as Court appointed Volunteer Mediator.
Alvin Cheng
Honorary Secretary
Alvin is an Associate Mediator with the Singapore Mediation Centre (SMC), a Volunteer Mediator with the State Courts of Singapore, and a Senior Mediator under the Law Society Mediation Scheme.
Colin Millward
Honorary Treasurer
Colin is a Principal Mediator with the Singapore Mediation Centre, he has conducted more than a hundred mediations ranging from small local disagreements to multi-million dollar corporate disputes.
Eunice Chua
Assistant Honorary Treasurer
Eunice is CEO of the Financial Industry Disputes Resolution Centre and Research Fellow at the Singapore International Dispute Resolution Academy. As an Associate Mediator at the Singapore Mediation Centre, she has experience mediating civil and commercial disputes.
Mohamed Faizal
Mohamed Faizal is a legal professional in the public service. He has published extensively in the areas of criminal law and procedure. He is a member of the MUIS Appeal Board, was awarded the Public Administration Medal (Bronze) in 2014 and inducted as a World Economic Forum Young Global Leader in 2016.
Loong Seng Onn
Seng Onn was Executive Director of the Singapore Mediation Centre (SMC) from 2004 till 2019. He was involved in the strategic development of the SMC as well as had oversight of its day to day operations. Under his leadership, the SMC grew to be one of the largest ADR institutions in the region, with around 1000 disputes lodged per year and over 600 mediators on its panel.
Michael Lam
Michael specialises in trade disputes. As an established professional in the Interior Design industry, Michael had to deal with disputes between clients and suppliers in the course of his work.  This led to him becoming a passionate advocate for mediation as a form of dispute resolution.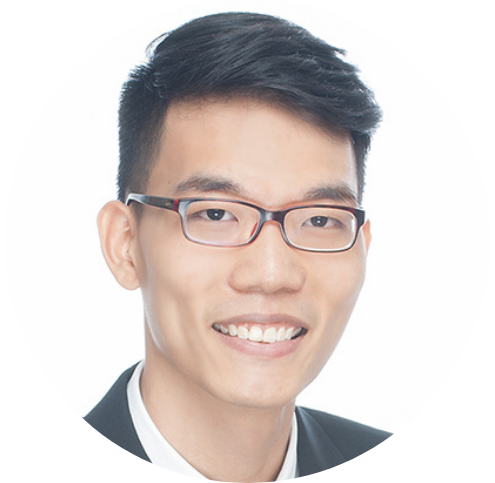 Lee Shen Yang
Shen Yang is a legal counsel. He was previously Head of Business Development of the Singapore International Dispute Resolution Academy (SIDRA) and is an accredited mediator of the Singapore Mediation Centre.