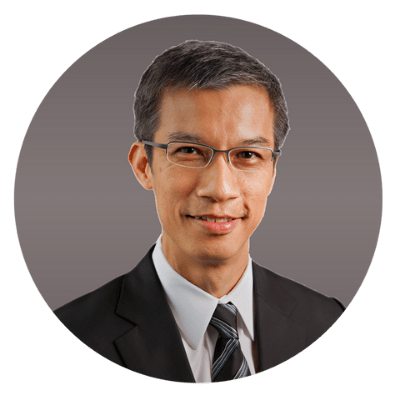 Lim Tat
Chair
Tat is one of the founding members of SMP.  He is an active mediation practitioner and has been actively involved in the promotion of mediation and the training of mediation professionals for over twenty years. He is empaneled and accredited with many distinguished mediation panels globally.
See Chern Yang
Vice-Chair 1
Chern Yang is a Director at Drew & Napier LLC. He is also a seasoned mediator, handling a wide range of disputes involving defamation, medical and other professional misconduct or negligence, breach of fiduciary duty, data protection matters, and matrimonial matters.
Loong Seng Onn
Vice-Chair 2
Seng Onn was Executive Director of the Singapore Mediation Centre (SMC) from 2004 till 2019. He was involved in the strategic development of the SMC and had oversight of its day-to-day operations. Under his leadership, the SMC grew to be one of the largest ADR institutions in the region, with around 1000 disputes lodged per year and over 600 mediators on its panel.
Colin Millward
Honorary Secretary
Colin is a Principal Mediator with the Singapore Mediation Centre, he has conducted more than a hundred mediations ranging from small local disagreements to multi-million dollar corporate disputes.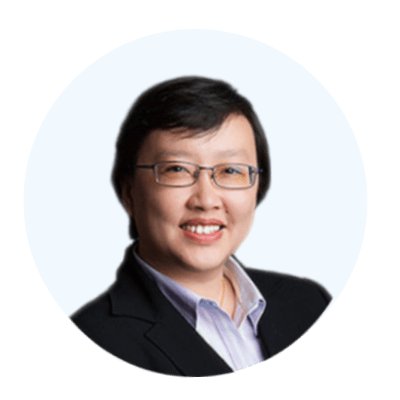 Audrey Phua
Asst Honorary Secretary
Audrey is an advocate and solicitor. She is also a Collaborative Family Practice panel mediator of the Singapore Mediation Centre and a member of the Hong Kong Mediation Accreditation Association Limited's panel of General mediators.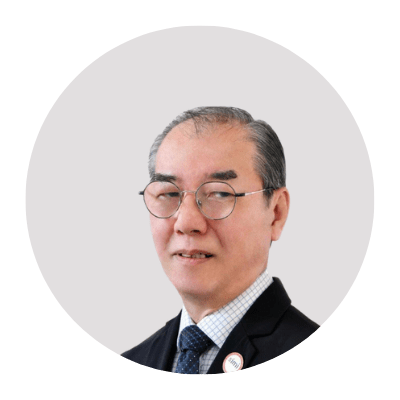 Michael Lam
Honorary Treasurer
Michael specialises in trade disputes. As an established professional in the Interior Design industry, Michael had to deal with disputes between clients and suppliers in the course of his work.  This led to him becoming a passionate advocate for mediation as a form of dispute resolution.
Eunice Chua
Eunice is CEO of the Financial Industry Disputes Resolution Centre and Research Fellow at the Singapore International Dispute Resolution Academy. As Principal Mediator at the Singapore Mediation Centre, she has experience mediating civil and commercial disputes.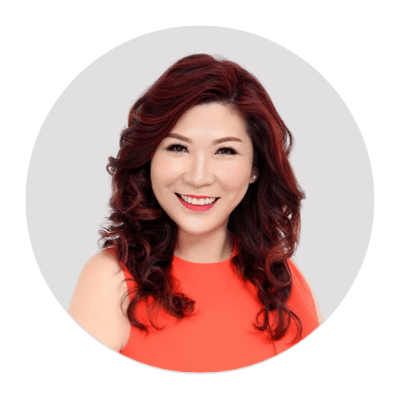 Katherine Yap
Katherine is the Chief  Operating Officer of Maxwell Chambers. She is also an Associate Mediator at the Singapore Mediation Centre (SMC) and an Appointed Mediator for both the Community Mediation Centre (CMC) and the Singapore International Mediation Institution (SIMI).
Ramesh Selvaraj
Ramesh is the Co-Deputy Head of the International Arbitration Practice at Allen & Gledhill LLP. He is also an accredited Principal Mediator with the Singapore Mediation Centre and has successfully mediated numerous disputes covering many industries and sectors.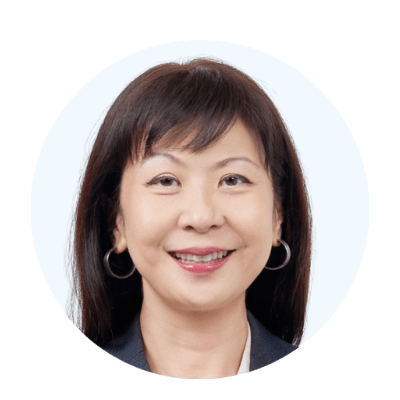 Lum Kit-Wye
Kit-Wye is the Associate Dean (Undergraduate Student Life) at Nanyang Business School, Nanyang Technological University. She is a seasoned accredited mediator and is on the Singapore International Mediation Centre's panel of International Mediators, a Principal Mediator with the Singapore Mediation Centre and an accredited mediator on the Panel of Mediators with the State Courts Centre for Dispute Resolution.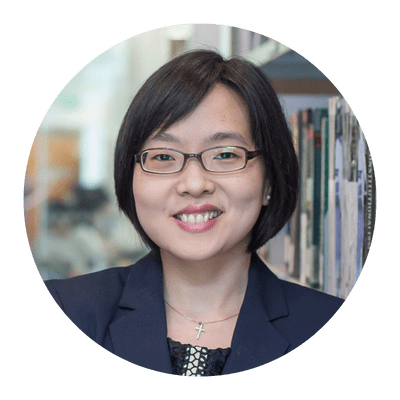 Dorcas Quek Anderson
Dorcas is an Assistant Professor in Law at the Singapore Management University Yong Pung How School of Law. She is a mediator with the Singapore Mediation Centre (SMC), Singapore International Mediation Centre (SIMC), the Asian Development Bank and the Global Mediation Panel at the Office of the Ombudsman for UN Funds and Programmes.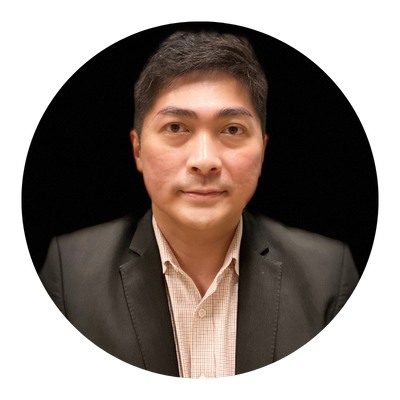 Teh Joo Lin
Joo Lin is senior legal counsel at the Intellectual Property Office of Singapore (IPOS). He is an accredited mediator with the Singapore Mediation Centre and was a policy advisor at the Ministry of Law, involved in various mediation-related projects.