Register Now
Please reserve your place by clicking on the respective event button.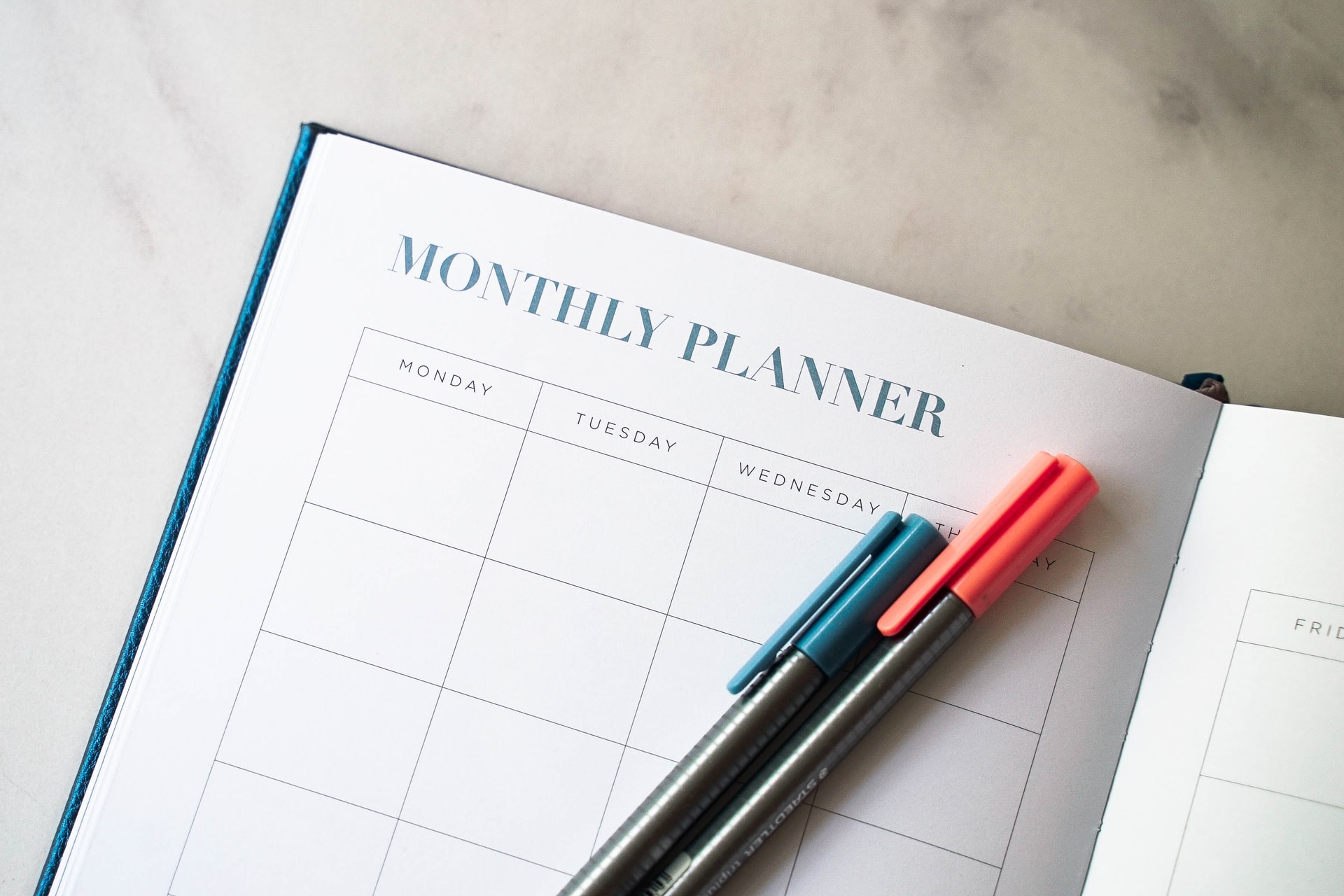 Marketing Yourself As A Mediator
Date:  25 August 2022
Venue: ZOOM (virtual)
Register for this exclusive one-hour webinar where Linda Heng – one of the co-founders of SMP and one of our most experienced (and busy) mediators – lets you in on some of the things you can do to raise your profile in the mediation world.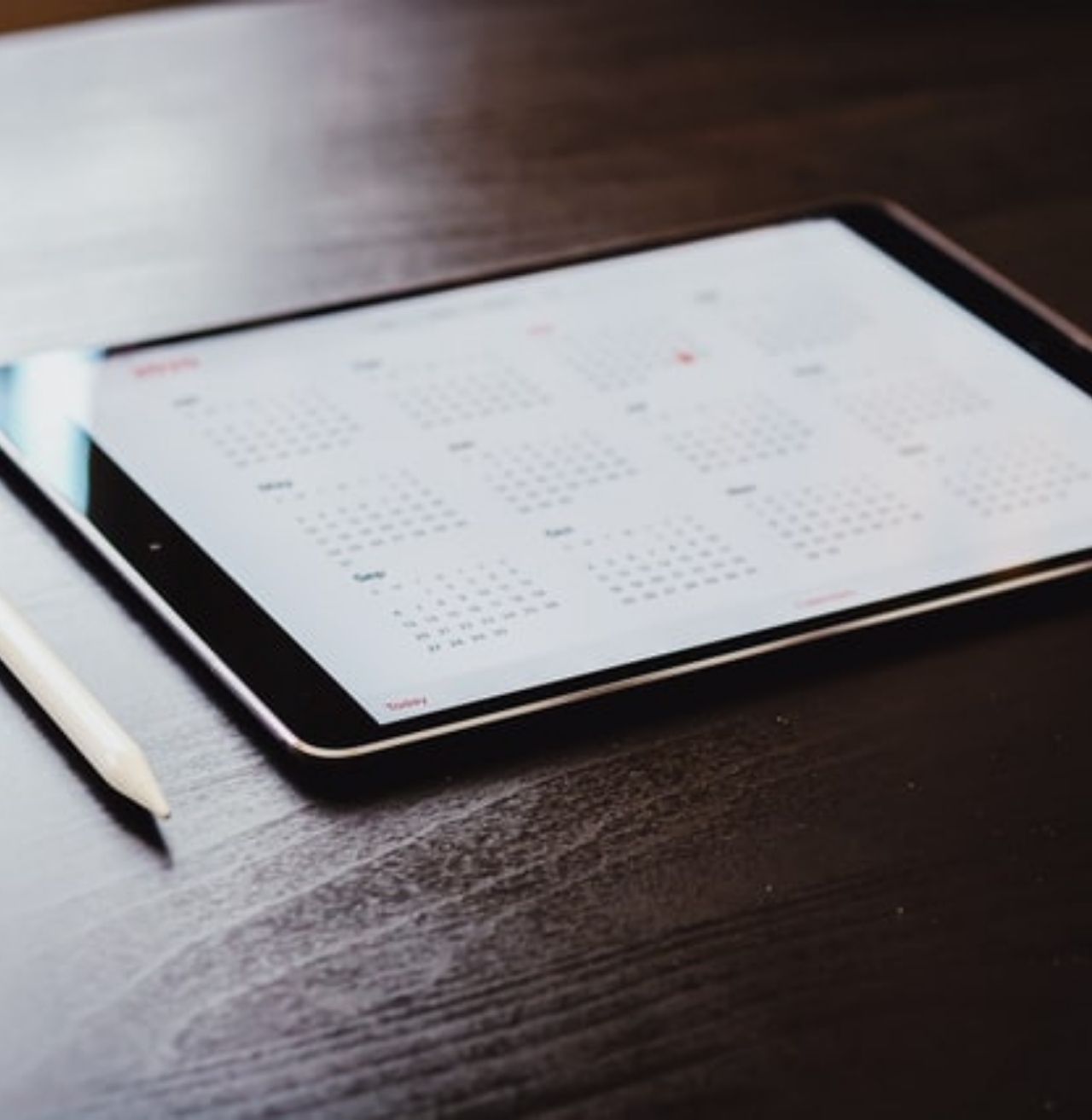 [In-person] Debate: This House Believes that Everything the Light Touches is Mediation's Kingdom
Date: 31 August 2022, 3.00pm – 4.30pm
Venue: Maxwell Road, Maxwell Chambers (Level 3)
In conjunction with Singapore Convention Week, The Law Society of Singapore, Singapore Institute of Arbitrators and Society of Mediation Professionals (Singapore) are delighted to be hosting a live debate to deliberate the question of whether "Everything The Light Touches is Mediation's Kingdom".
Join our panel of experts and judges in exploring this topical issue of whether every dispute could and should be mediated.
SOCIETY OF MEDIATION PROFESSIONALS (SINGAPORE) UEN No: T15SS0007H 28 Maxwell Road, #04-05 Maxwell...
read more