Key Milestones
Our History
2013
Discussions began in late 2013 between founding members Mr Lim Tat, Mr Alvin Cheng, Ms Linda Heng, Ms Michelle Woodworth, Mr Loong Seng Onn, and Mr Lai Mun Loon to form a society to represent the interests of mediators in Singapore.
2015
SMP was formed and registered in January 2015. Since its inception, SMP has sought to build the mediation community through organising talks, workshops, social gatherings and mediation events.
2016
SMP was involved in the consultation of the Mediation Bill that was enacted in Singapore, and contributed our views on, among different things, the protection of mediators.
2019
SMP was involved in a satellite event in the Singapore Convention Week.
2020
SMP rolls out coaching programme for mediators.
2021
SMP membership exceeds 110 Ordinary and Associate members.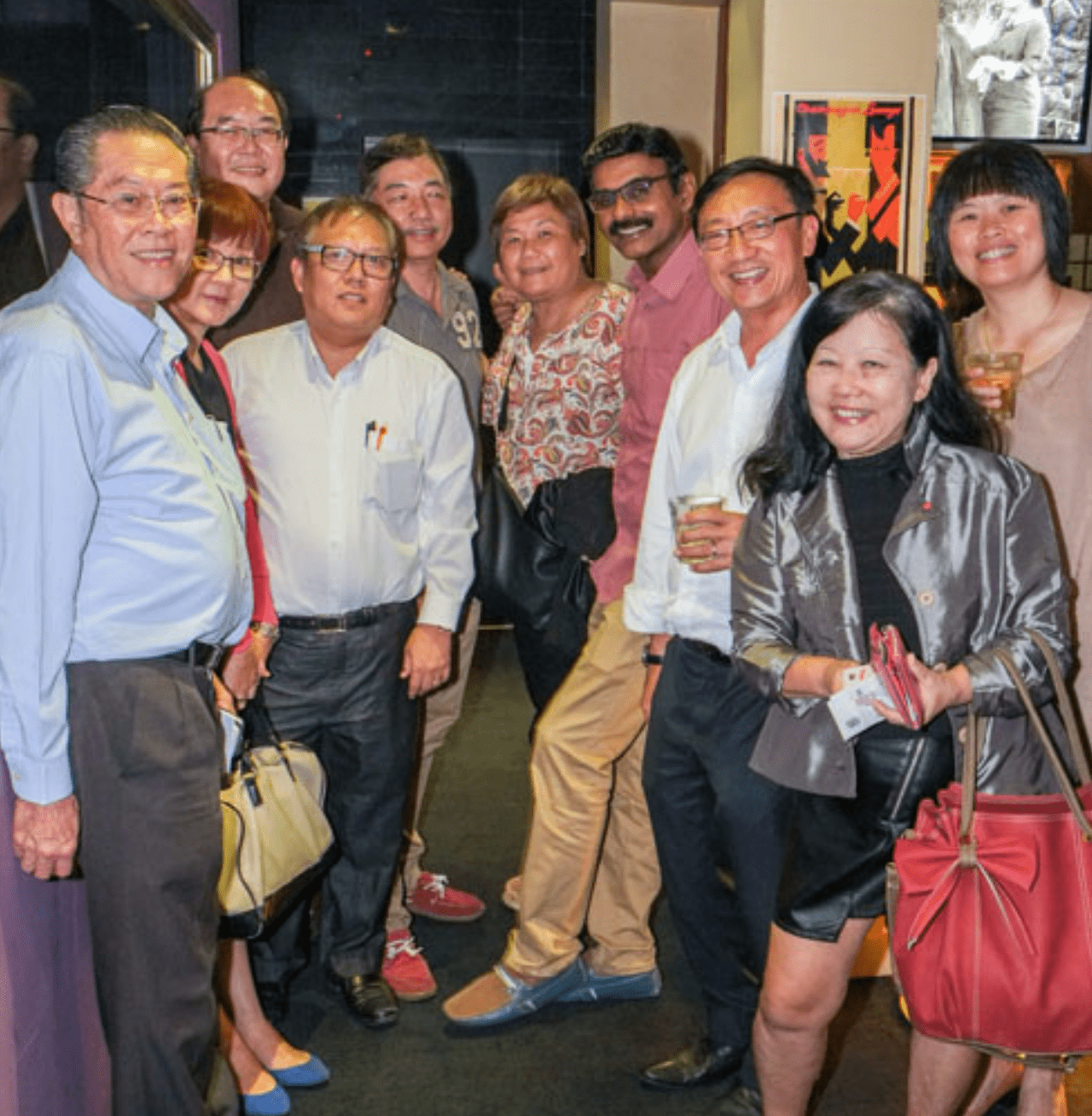 Meet and network with fellow mediation professionals

Participate in workshops, lectures, talks and social events

Be a key player in building the mediation community