engage with mediation professionals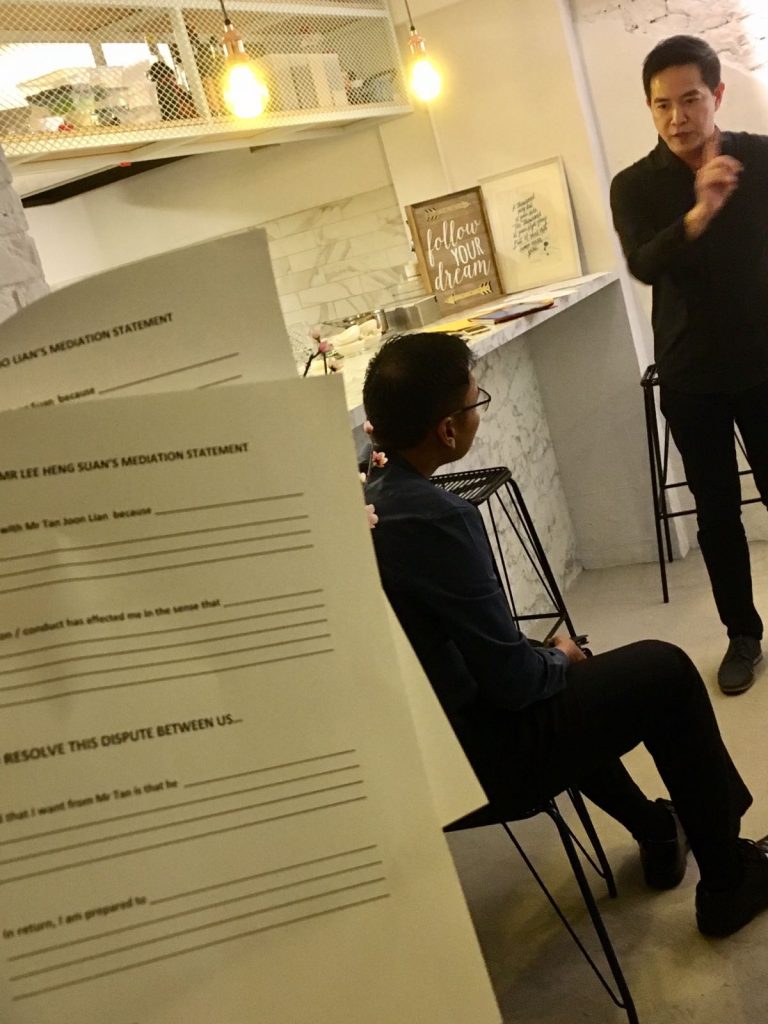 join our community
Engage With Like-Minded Mediation Professionals
The Society of Mediation Professionals (Singapore) ("SMP") was registered in January 2015. It was formed to promote and represent the collective interests of mediation practitioners. SMP maintains the standards of mediation and establishes mediation as the preferred mode of dispute resolution in Singapore. SMP is an organisation for you regardless of your institutional affiliation or area of practice. As a community, we can collectively do more for and with mediation.
Charge Forward
Do More For Mediation In Singapore
In the last 25 years, mediation in Singapore has been spearheaded and represented by institutional players. We have seen and are thankful for the distinguished work put in by agencies and Organs of the State like the Ministry of Law, State and Family Courts, the Singapore Mediation Centre, Ministries of Manpower, Social and Family Development, and in more recent times, the Singapore-International Mediation Institute and the Singapore-International Mediation Centre. In recent years, there has been a strong desire to professionalise the practice of mediation and the industry. A push was made see how we could standardise and promote the practice of mediation amongst practitioners, regardless of their institutional affiliation and interests, to share professional practices and wisdom, decide on how mediation should be practiced, and even a code of conduct that we could agree and adhere to. This led to the birth of the Society of Mediation Professionals. The society was set up with the desire to be that common platform for mediator and mediation advocates from various local, regional and international organisations who are actively involved in dispute resolution.
Mentoring
Resources
Mediation Events
Workshops
Social meet-ups
Interests
Town Hall Discussions
Services
What We Can Do For You
Maintain Standards
SMP seeks to be the collective voice for mediators in Singapore.
Promote Professionalism
SMP believes that good outcomes stem from good standards professionals adhere to.
Promote Mediation
SMP believes in the development of the mediation eco-system.
From our Chairman
Don't Settle For Less
The Society of Mediation Professionals (Singapore) was conceived and founded by a group of peacemakers, passionate and driven to propel mediation in Singapore into an established dispute resolution process, a vocation and occupation practised by professionals..
SUBSCRIPTION FEES
MEMBERSHIP RATES
Ordinary
Voting Rights

Mentoring

Resources

Invitation to Mediation Events

Workshops

Social Meet-Ups
Associate
Mentoring

Resources

Invitation to Mediation Events

Workshops

Social Meet-Ups
28 Maxwell Road
#04-05 Maxwell Chambers Suites Singapore 069120
Secretariat@smp.org.sg