Since the mid-1990s, mediation in Singapore has been spearheaded and represented by institutional players. We have seen and are thankful for the distinguished work put in by Organs of the State like the Ministry of Law, State and Family Courts, the Ministry of Manpower, and the Ministry of Social and Family Development. Equally important have been the contributions of agencies such as the Singapore Mediation Centre, Singapore International Mediation Institute, and the Singapore International Mediation Centre.
In recent years, there has been a strong desire to professionalise the practice of mediation and the industry. A push was made to see how we could standardise and promote the practice of mediation amongst practitioners, regardless of their institutional affiliation and interests; to share professional practices and wisdom; and decide how mediation should be practiced.
This led to the birth of the Society of Mediation Professionals. The society was set up with the desire to be that common platform for mediator and mediation advocates from various local, regional and international organisations who are actively involved in dispute resolution.

STRATEGIC
Promote and represent the collective interests of mediation practitioners
PROFESSIONAL
Promote and maintain the standard of mediation in Singapore
CONSISTENT
Promote and establish mediation as the preferred mode of dispute resolution in Singapore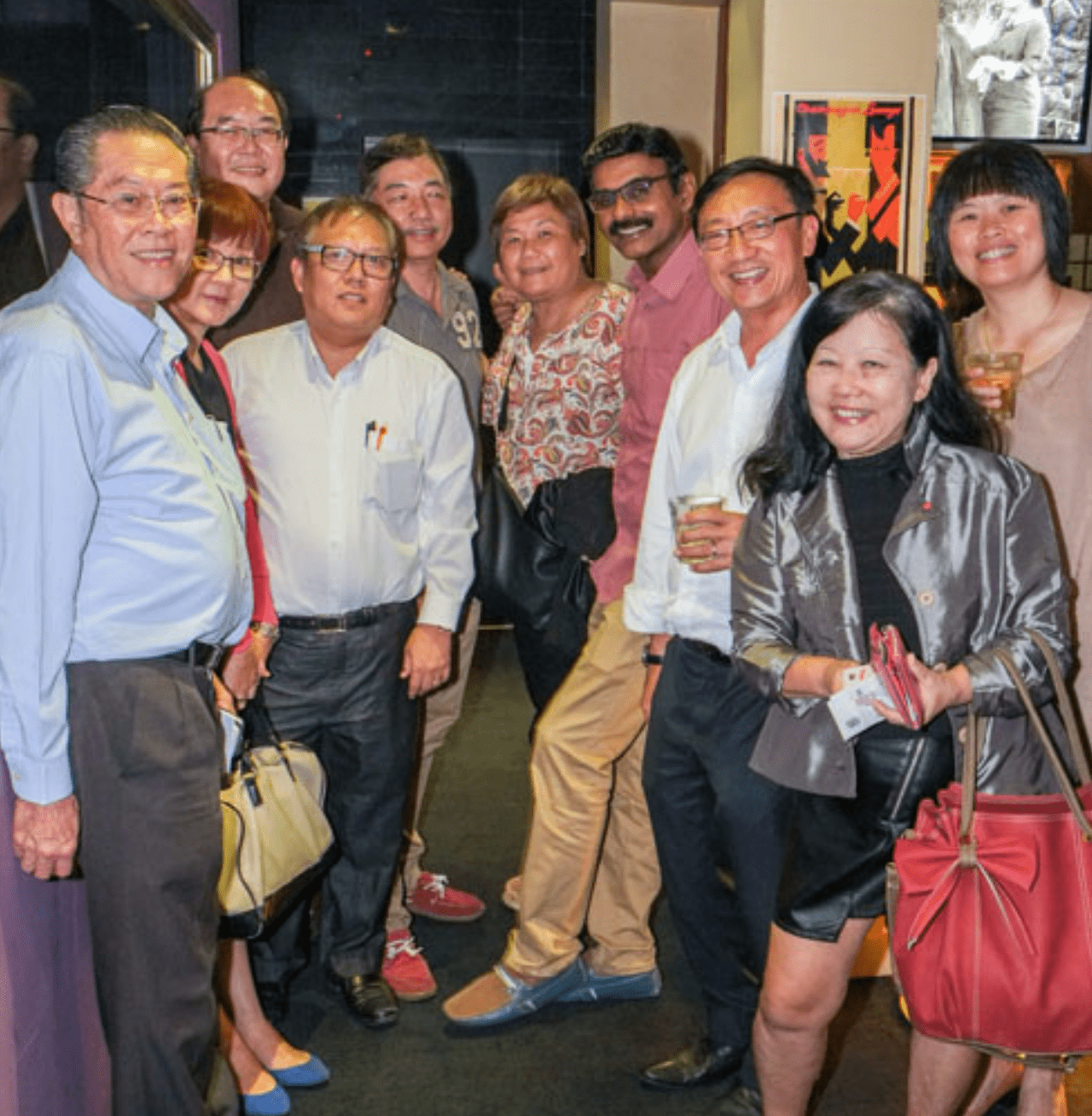 Meet and network with fellow mediation professionals

Participate in workshops, lectures, talks and social events

Be a key player in building the mediation community