A Personal Note
Chairman's Message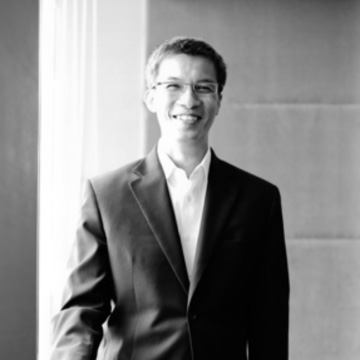 Dear Fellow Mediators and Mediation Advocates,
The Society of Mediation Professionals (Singapore) has achieved much since its inception in 2015, and has thrived despite the Covid-19 pandemic. As a young organisation, SMP continues to experience growth in the number of its members and events.
Our current total membership, in early 2022, stands at 71 Ordinary members and 43 Associate members.
During 2021, SMP organised 10 events and supported 2 international events.  Our events included SMP's first online dinner networking event and SMP's first in-person event (since the start of the pandemic) held at Maxwell Chambers. The society was also a supporting organisation in an international event held during the SG Convention Week and collaborated with the Hong Kong Bar Association in a training programme focusing on mediation advocacy. Our society also contributed a piece to the SMC newsletter Mediate and continued to offer coaching to new associate members preparing for their mediation skills assessment at SMC.
These events and projects represent the fruits of the labour of current and past members of the Executive Committee as well as members and supporters of our society.  In the coming year, SMP will continue to seek and pursue collaboration with other dispute resolution institutions and communities, both locally and internationally, and to find creative ways to meet the evolving needs of our members.
Our strategic focus for the year is threefold:
Within the organisation, leadership renewal will continue within the Exco as we regroup and plan for the future.
For members, we will launch a new mentoring and coaching programme.
Externally, we continue to build bridges to collaborate with and connect members with other organisations.
There is much to be done. On behalf of the Executive Committee, I invite and request all mediation practitioners to join SMP in our mission to professionalise mediation practice in Singapore. Please join us!
Lim Tat
Chairman, SMP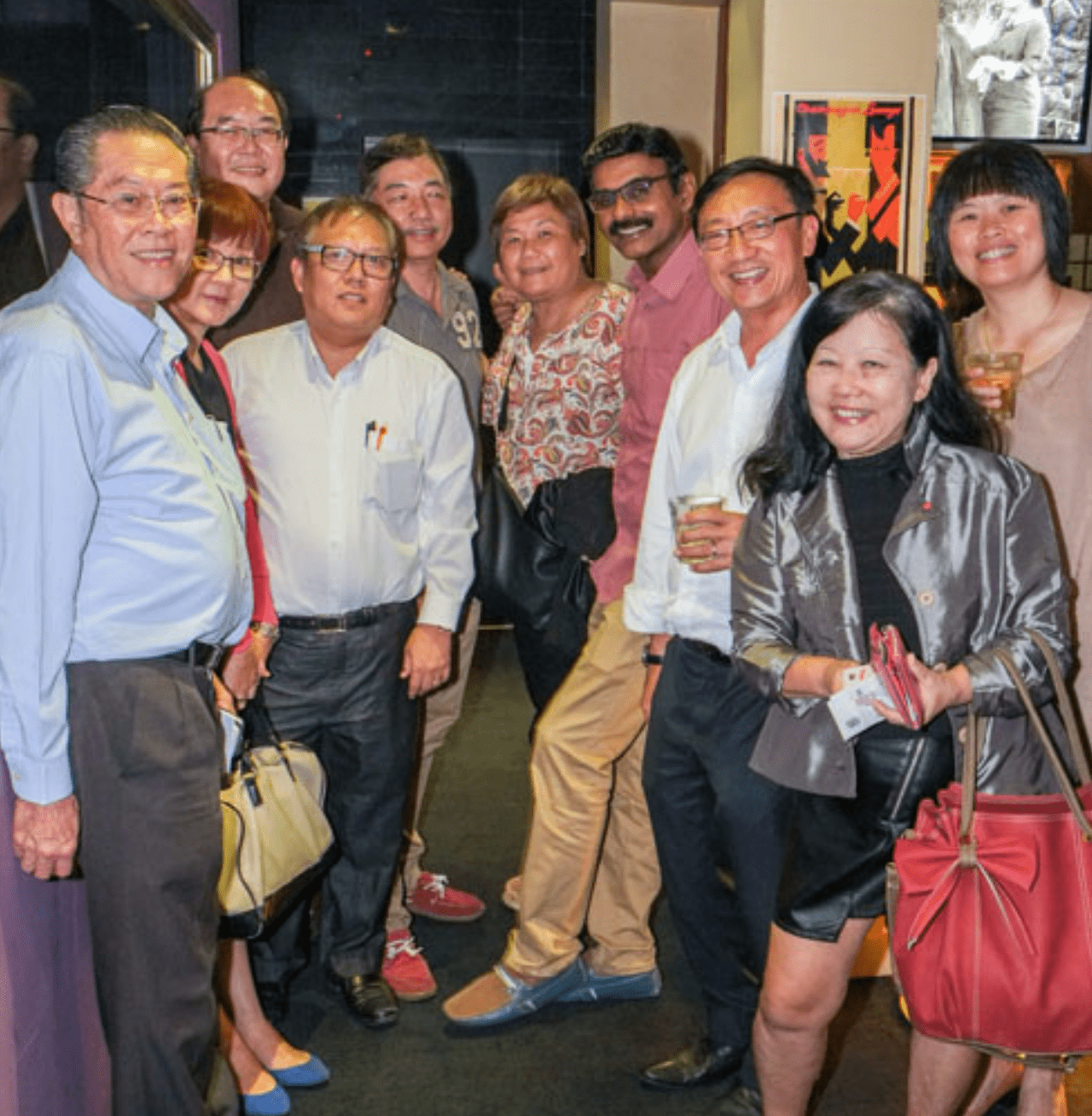 Meet and network with fellow mediation professionals

Participate in workshops, lectures, talks and social events

Be a key player in building the mediation community