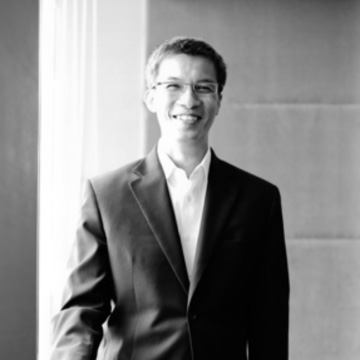 "The ones who are crazy enough to think that they can change the work, are the ones who do."
– Steve Jobs –
Dear Fellow Mediators and Mediation Advocates,
The Society of Mediation Professionals (Singapore) was conceived and founded by a group of peacemakers, passionate and driven to propel mediation in Singapore into an established dispute resolution process, a vocation and occupation practiced by professionals – trained, accredited and experienced mediators and meditation advocates.
We registered as a society on 14th January 2015. Since then, members of the Executive Committee have worked tirelessly to mould and shape SMP to be relevant, yet grounded for mediation professional in Singapore.
Over the last few years, SMP has worked on various platforms and levels, some examples are:
at Ministry of Law's invitation, provide feedback, views, concerns expressed by members and mediators (curated during a townhall meeting of members) on the Mediation Bill;
Supporting the continual education of members and mediators, through its support of mediation courses conducted by Pepperdine University School of Law (Straus Institute for Dispute Resolution) and Regent's University of London (School of Psychotherapy & Psychology);
Organising social and educational events for mediator-members to interact, bond and learn from each other.
There is much more to be done for the community of mediators. SMP's vision is the developing, hosting and representing a community of professional mediators and mediation advocates who:
Adhere to the highest, client-centric ethical standards;
Are accepted by the public as possessing specialised training, accreditation, knowledge, skills derived from research, education, training and practice at the highest level; and
Are prepared to apply their discipline, knowledge and exercise their skills in the practice of mediation.
Going forward, SMP wants to look at members-interest issues like professional indemnity insurance, developing a collective, localised and contextualised code of ethics and nurture a community of learning, be it in mentoring or professional supervision.
On the behalf of the Executive Committee, I invite you to join us in this quest, be a member. I look forward to having you onboard, and championing mediation together.
Lim Tat
Chairman, SMP
28 Maxwell Road #04-05 Maxwell Chambers Suites Singapore 069120 Secretariat@smp.org.sg