"When I drink tea, I am conscious of peace" – Chinese poet Lu Tong 
The many parallels between having tea and mediation are, on reflection, very obvious. A few obvious analogies immediately come to mind. Tea drinkers would attest to the many soothing attributes to a good cup of tea, just as many a disputant may find the mediation process to be soothing to the strong emotions that they may have. Similarly, tea drinking to many represents a meditative practice that allows for reflection and contemplation, the very features that are often central to resolving any dispute through the process of mediation. In Chinese tradition, having a conversation over a pot of tea is also an excellent way of developing rapport, an essential ingredient to a successful mediation.
Given their similarities, it was perhaps apt that some 20-odd SMP members, mediators and friends decided to come together on a wet Saturday late morning on 15 December 2019 for a wonderful morning of laughter, catch-up and conversations over a tea appreciation session at Tea Chapter, at Neil Road.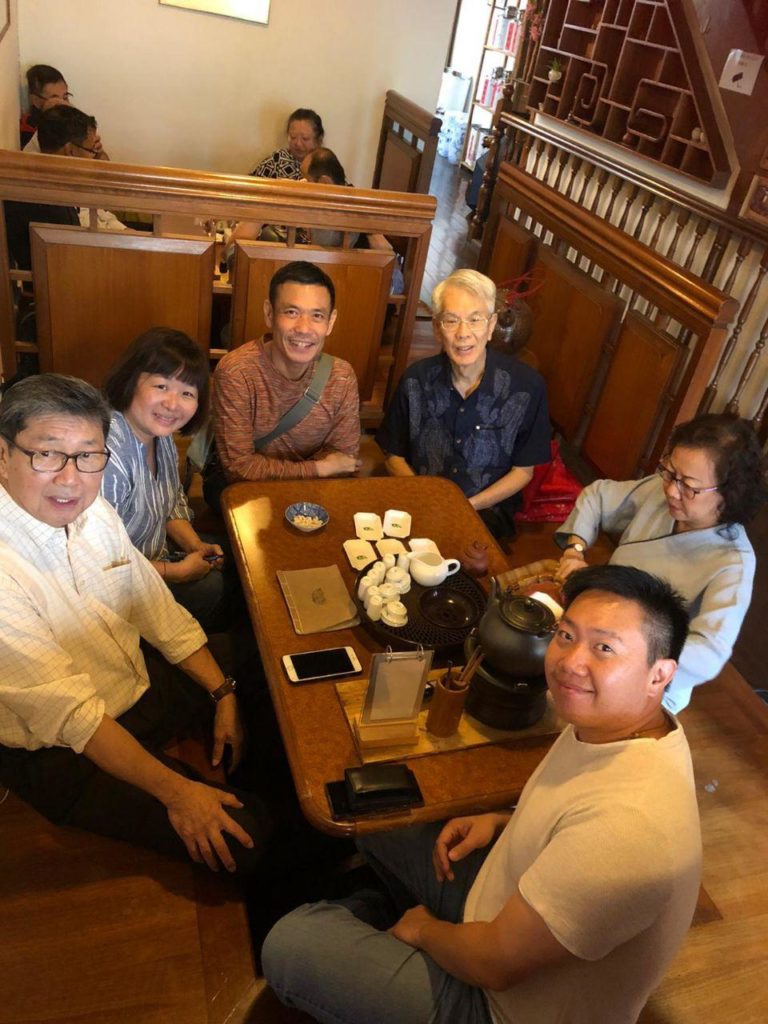 Those in attendance were treated by the staff of Tea Chapter to a deeper understanding of the intricacies of the Chinese tea making and drinking culture, including the spreading of tea over an un-glazed clay teapot to allow it to absorb the tea oils and enhance tea flavour over time, using the justice cup (or serving cup) to ensure uniform tea concentration and tapping one's fingers to thank the individual serving the tea.  Each of us were given the opportunity to brew the tea for those enjoying the tea at the respective tables (some of us being slightly more talented at this than others!), and we were each given a chance to sample a couple of exquisite Chinese teas (of the Green and Pu Er varieties) over the two hour get-together.
It is said in Chinese culture that the leisurely drinking of tea in a communal fashion promotes conviviality and this was very much evident all around in what was a wonderful way for the SMP members to mark the end of events for 2019.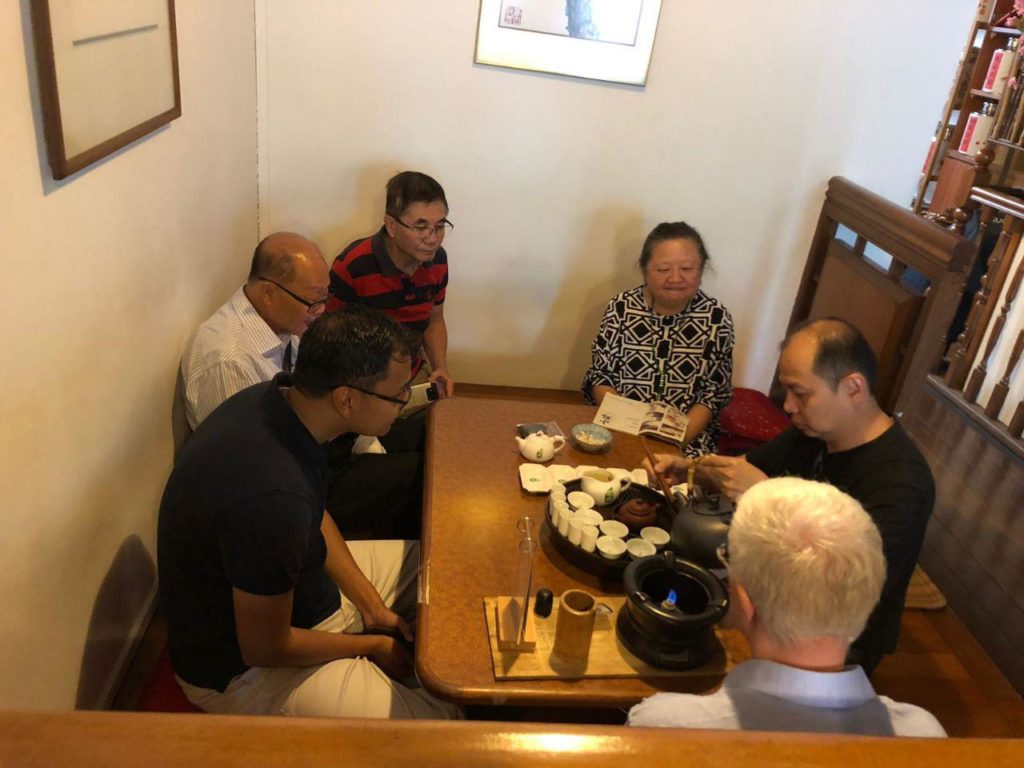 Do watch this space for more social, networking and work-related events coming your way in the months to come.