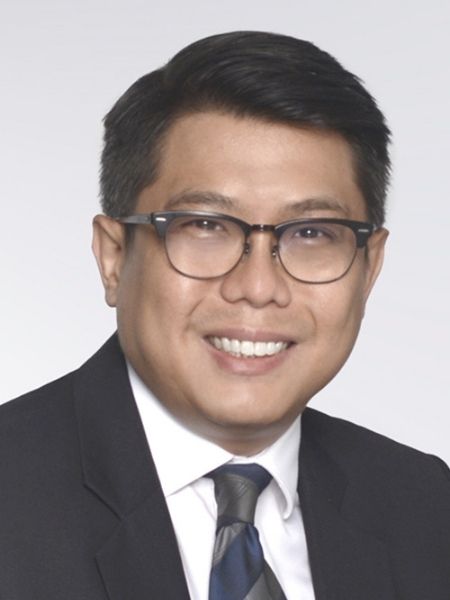 See Chern Yang
Director
Drew & Napier LLC
Mediation Experience
Chern Yang is also a seasoned mediator and has attended advanced mediation training from Harvard Law School and Pepperdine School of Law.
He is one of the youngest to be appointed as a Principal Mediator and Fellow of the Singapore Mediation Centre, and as an International Mediator at the Singapore International Mediation Centre.
He regularly teaches mediation and has done so for the Judiciary in Brunei, Thailand and Myanmar and government officials in Fiji.
Chern Yang regularly speaks at disputes and mediation conferences. He has authored a number of mediation chapters, the most recent being Mediation: A Better Approach to Managing Business Disputes, Singapore Venture Capital & Private Equity Guide 2019.
Career Background
Chern Yang is a Director at Drew & Napier LLC, the most celebrated dispute resolution practice in Singapore. He has an active commercial litigation practice particularly in the areas of banking, debt recovery, bankruptcy and insolvency.
He is experienced in handling a wide range of disputes involving defamation, medical and other professional misconduct or negligence, breach of fiduciary duty, data protection matters and matrimonial matters.
The Legal 500 Asia-Pacific 2019 edition has praised Chern Yang as "a good team player" and "strategic thinker".
Education
Bachelor of Laws (Hons), National University of Singapore