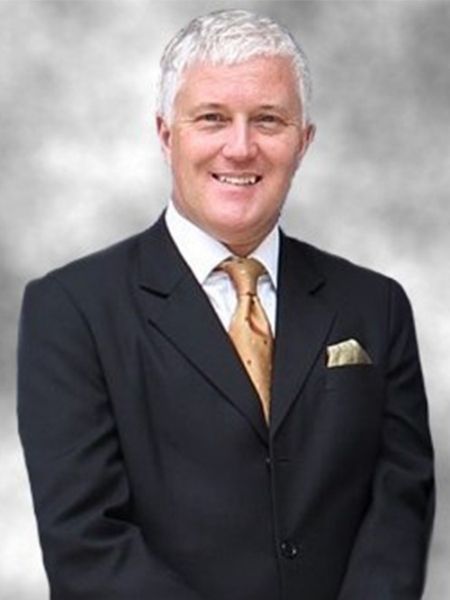 Colin Millward
Managing Director
Knight Griffin Pte. Ltd.
Mediation Experience
A Principal Mediator with the Singapore Mediation Centre, Colin has conducted more than a hundred mediations ranging from small local disagreements to multi-million dollar corporate disputes.
Career Background
Co-Founder of dispute resolution services directory ResoX.com, and also Founder and Director of Knight Griffin Pte. Ltd., and the Business Evaluation Centre, Colin specialises in corporate and senior management training and consulting. His company partners with several global organisations, bringing world-class executive training to local companies in Singapore and the Asia-Pacific region.
Education
Master of Business Adminsitration, Arcadia University (USA)