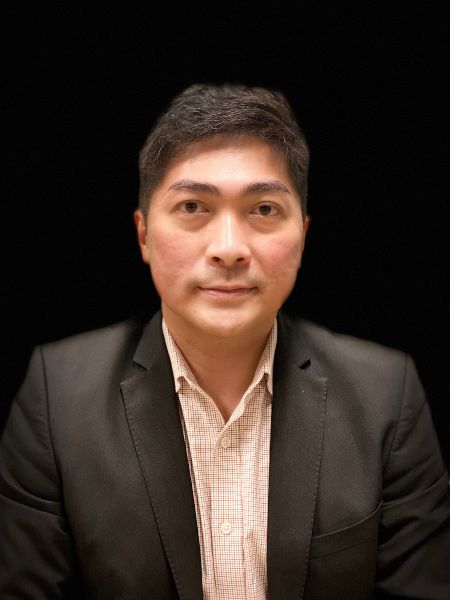 Teh Joo Lin
Senior Legal Counsel
Intellectual Property Office of Singapore (IPOS)
Mediation Experience
Joo Lin is senior legal counsel at the Intellectual Property Office of Singapore.
As a legal service officer, he has served in various public and private sector postings, including the Supreme Court, the Ministry of Law, and the Singapore International Mediation Centre. He is called to the Singapore Bar.
Prior to joining the Singapore Legal Service, Joo Lin was a correspondent at Singapore's largest broadsheet, The Straits Times.
Career Background
Deputy CEO at the Singapore International Mediation Centre, helping to promote the adoption of mediation for cross-border commercial disputes.
Policy adviser at the Ministry of Law, involved in various mediation-related projects. These included the Mediation Act 2017, UNCITRAL Working Group II (which culminated in the Singapore Convention on Mediation), and the implementation of Singapore's obligations under the Convention.
Accredited mediator with the Singapore Mediation Centre.
Education
Bachelor of Laws (Honours), National University of Singapore
Bachelor of Communication Studies (Honours), Nanyang Technological University