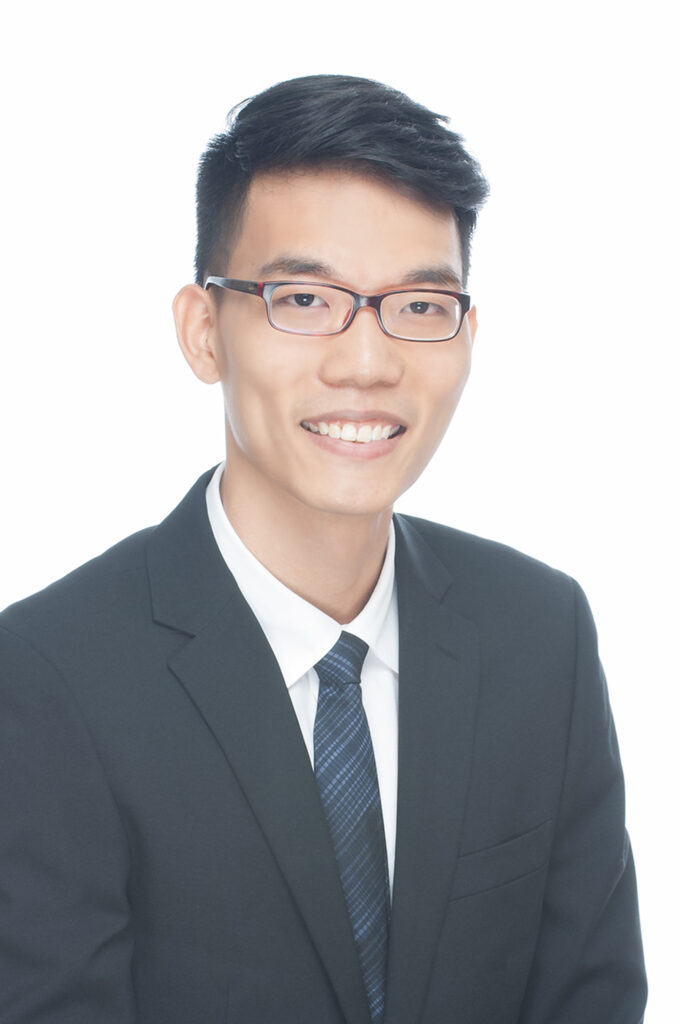 Lee Shen Yang
Legal Counsel
Mediation Experience
In 2016, Shen Yang left private practice to help establish the Singapore International Dispute Resolution Academy (SIDRA) as a subsidiary of the Singapore Academy of Law and the Singapore Mediation Centre and also one of the "Singapore International" dispute resolution institutions to be supported by the Ministry of Law. As Head of Business Development, Shen Yang built up and managed SIDRA's operations, legal and business development portfolios.
In 2017, Shen Yang was accredited as a mediator by the Singapore Mediation Centre.
Career Background
Shen Yang trained at the capital markets and mergers and acquisitions practice group of a leading Singapore law firm, after which he was called to the Singapore Bar in 2015.
Thereafter he worked as a corporate lawyer in a boutique law firm, with a focus on venture capital investments and banking and finance.
Following his time at SIDRA, Shen Yang joined a statutory board in 2018 as Legal Counsel, where he supports various business divisions.
Shen Yang enjoys teaching and was thankful to have been appointed by the Singapore Management University, School of Law as an adjunct faculty member for two semesters in 2018.
Education
Bachelor of Laws (Hons), National University of Singapore