01.

Strategic

Promote and represent the collective interests of mediation practitioners
02.

Professional

Promote and maintain the standard of mediation in Singapore
03.

Loyal

Promote and establish mediation as the preferred mode of dispute resolution in Singapore
Mediation In Singapore
Our History
The Society of Mediation Professionals (Singapore) ("SMP") was formed to promote and represent the collective interests of mediation practitioners.
2013
Discussions began in late 2013 between founding members Mr. Lim Tat, Mr. Alvin Cheng, Ms. Linda Heng, Ms. Michelle Woodworth, Mr. Loong Seng Onn and Mr. Lai Mun Loon about forming a society to represent the interests of mediators in Singapore.
2015
SMP was formed and registered in January 2015. In the course of the last 5 years, SMP has sought to build the mediation community through organising talks, workshops, social gatherings and mediation events.
2016
In 2016, SMP was involved in the consultation of the Mediation Bill that was enacted in Singapore; and contributed our views on, among different things, the protection of mediators.
Meet Our Team
Executive Committee
See Chern Yang
Vice Chair 1
Ng Chai Ngee
Vice Chair 2
Alvin Cheng
Hon. Secretary
Colin Millward
Hon. Treasurer
Eunice Chua
Asst. Hon. Treasurer
Mohamed Faizal
Loong Seng Onn
Michael Lam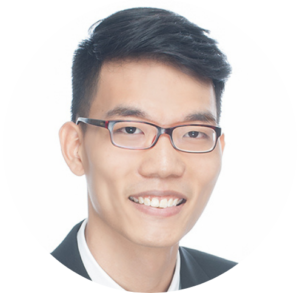 Lee Shen Yang
28 Maxwell Road #04-05 Maxwell Chambers Suites Singapore 069120 Secretariat@smp.org.sg